Enter Your City for Local Listings
Get local rental pricing across the top rental companies in your area.
Renting Online is Easy
Browse the equipment listings in your area.
Reserve with DOZR's secure, online checkout.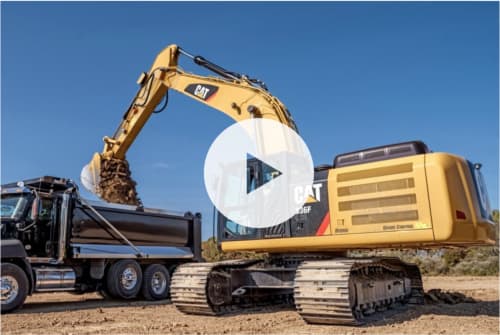 Have Questions?
We're only a phone call away to answer any questions you have about attachments, payment, delivery or credit.



1-833-774-6320
Payment Methods
We accept the following methods of payment:
VISA, Mastercard, AMEX, JCB