Enter Your Jobsite Address
We'll show you local rates from top rental companies in your area.
Enter a Location
Renting Online is Easy
Browse the equipment listings in your area.
Reserve with DOZR's secure, online checkout.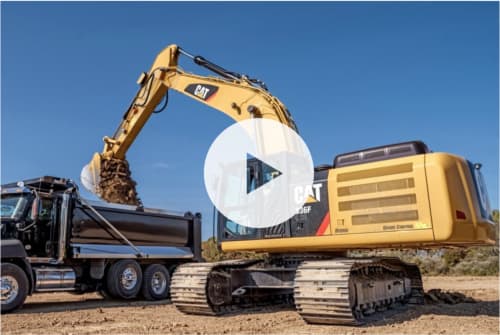 Have Questions?
We're only a phone call away to answer any questions you have about attachments, payment, delivery or credit.



1-833-774-6320
Payment Methods
We accept the following methods of payment:
VISA, Mastercard, AMEX, JCB